Winter Blitz
February 19 @ 7:00 pm

-

February 23 @ 9:30 pm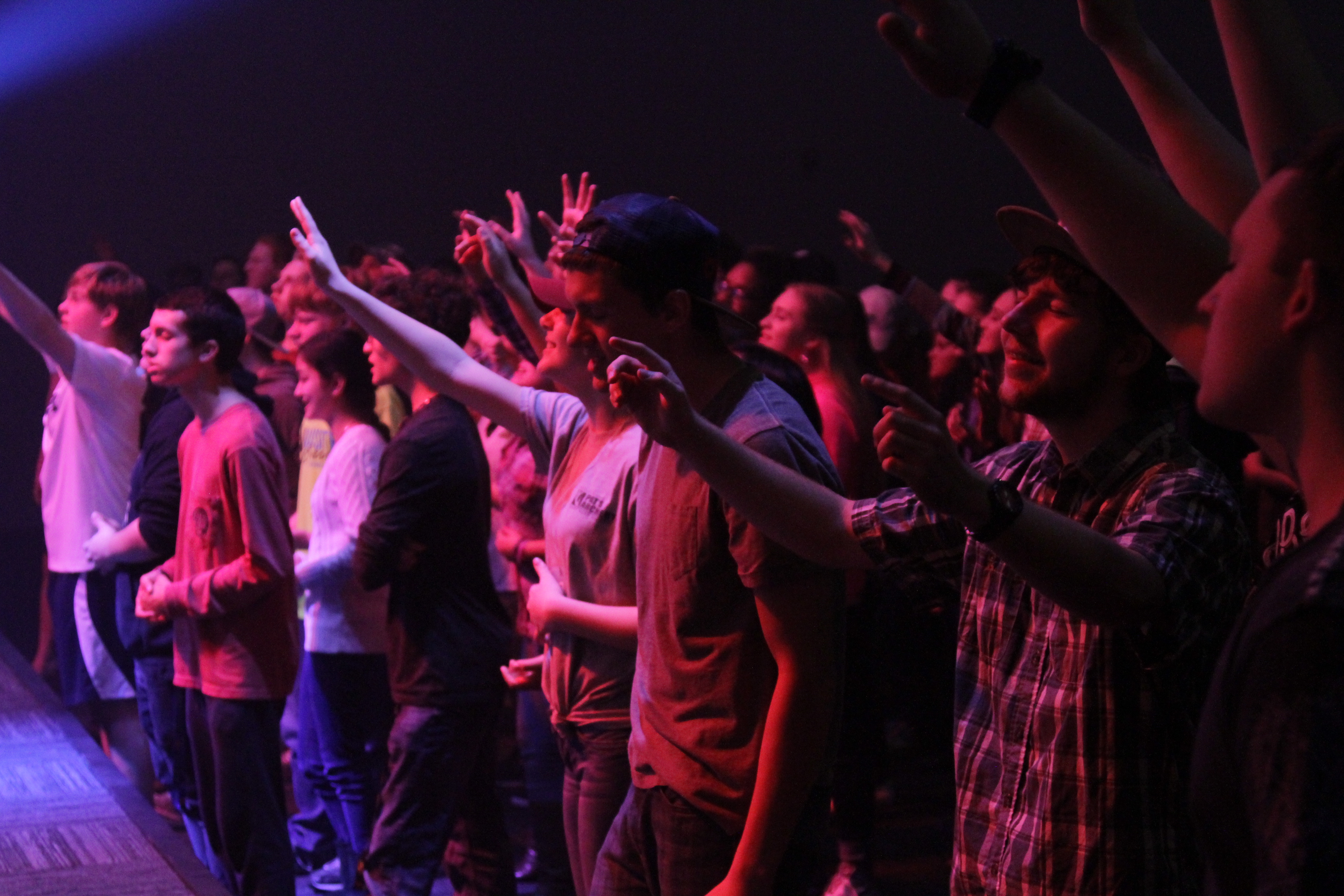 Youth, you don't want to miss Winter Blitz 2018!
Held during Winter Bible Seminar, 6th-12th graders enjoy their own services filled with power-packed praise & worship, life-changing ministry, and tons of fun!
Meet at the Varsity Youth Building on February 19th-21st at 7 pm for services, then join us for our Winter Blitz Bash on Friday night, the 23rd, for a celebration and FREE FOOD!! We'll join the main service on Thursday at 7 pm for Rhema Day in the Rhema Bible Church auditorium.