OUTREACHES
Help contribute to the effectiveness of our local church. You may make new friends in the process!
We have many places where you can help! Pick up a volunteer application today in the North Lobby to sign up.

Go beyond the four walls of Rhema Bible Church.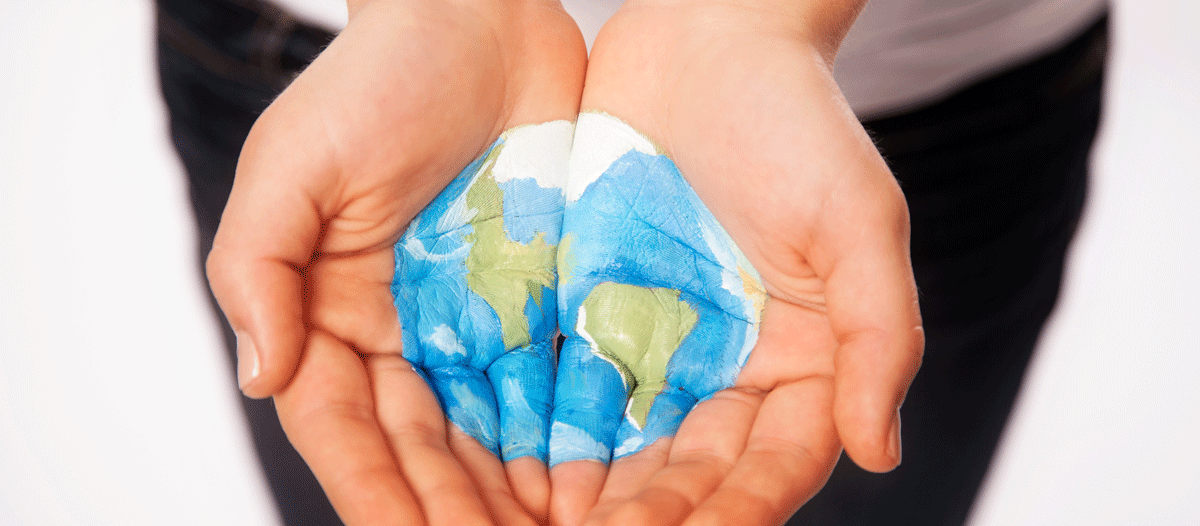 Mission Trips & Missionary Support
---
At Rhema Bible Church, we not only reach out to our local community, but around the world as well. Many church members have experienced other cultures through mission trips at RBC. Several have commented that their lives were changed as a result of ministering the Gospel on the foreign field.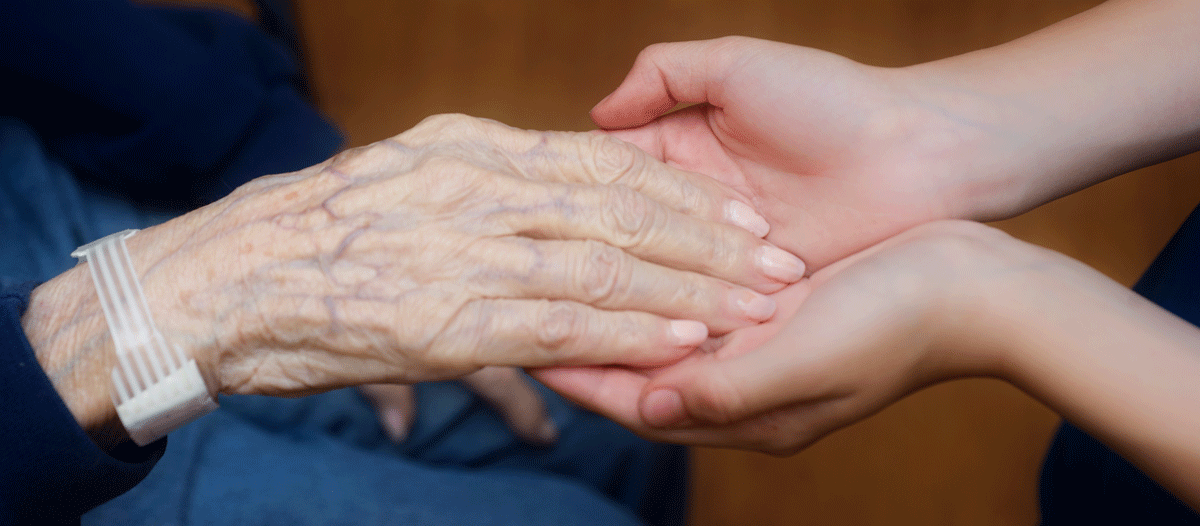 Nursing Home Outreach
---
More than 70 volunteers minister at 14 nursing homes in the Tulsa/Broken Arrow area. Divided into teams of four, the volunteers minister at each nursing home twice a month on Saturday mornings or Sunday afternoons. The services consist of a time of singing and then the team members sit and talk with the residents.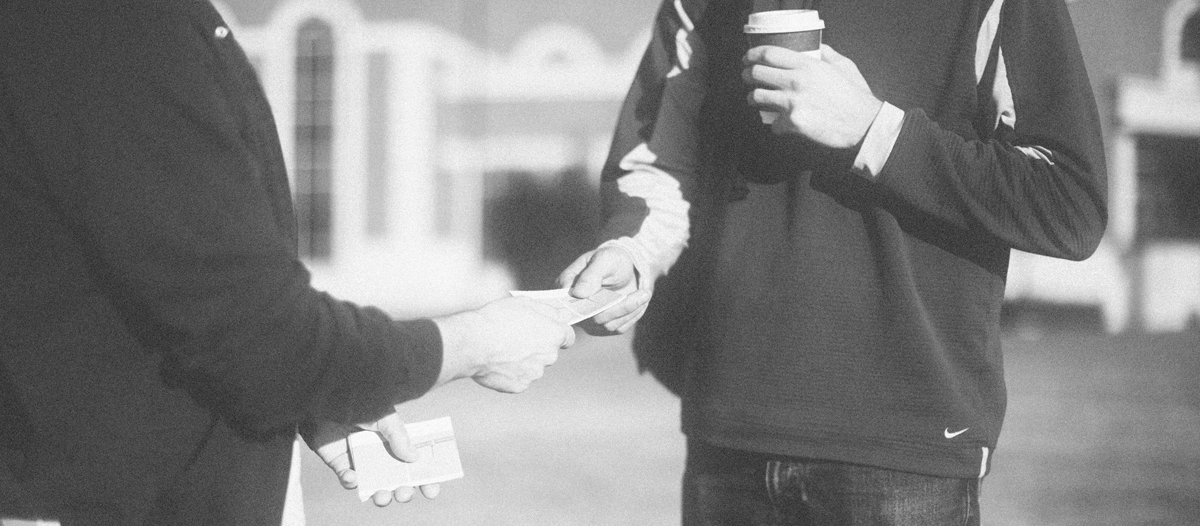 Residential Evangelism
---
Join Rhema Bible Church's Residential Evangelism outreach teams to share the message of life|unlimited with Broken Arrow. Outreaches are scheduled for Saturday mornings and Saturday evenings. Both outreach teams meet at The Coffee Banc.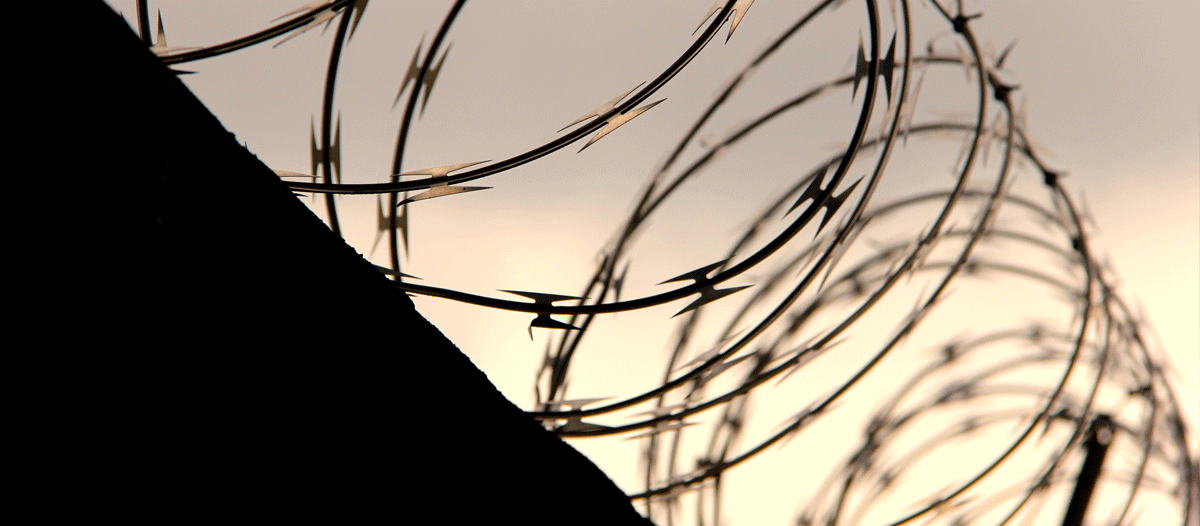 Prison Ministry
---
At various times each month, Rhema Prison Ministry volunteers visit six different correctional facilities in Oklahoma. They bring healing to hurting people and light to those in darkness.
For more information regarding outreaches contact the Church Office (918) 258-1588 ext. 2314
from 8:30 a.m. to 4:30 p.m., Monday through Friday.